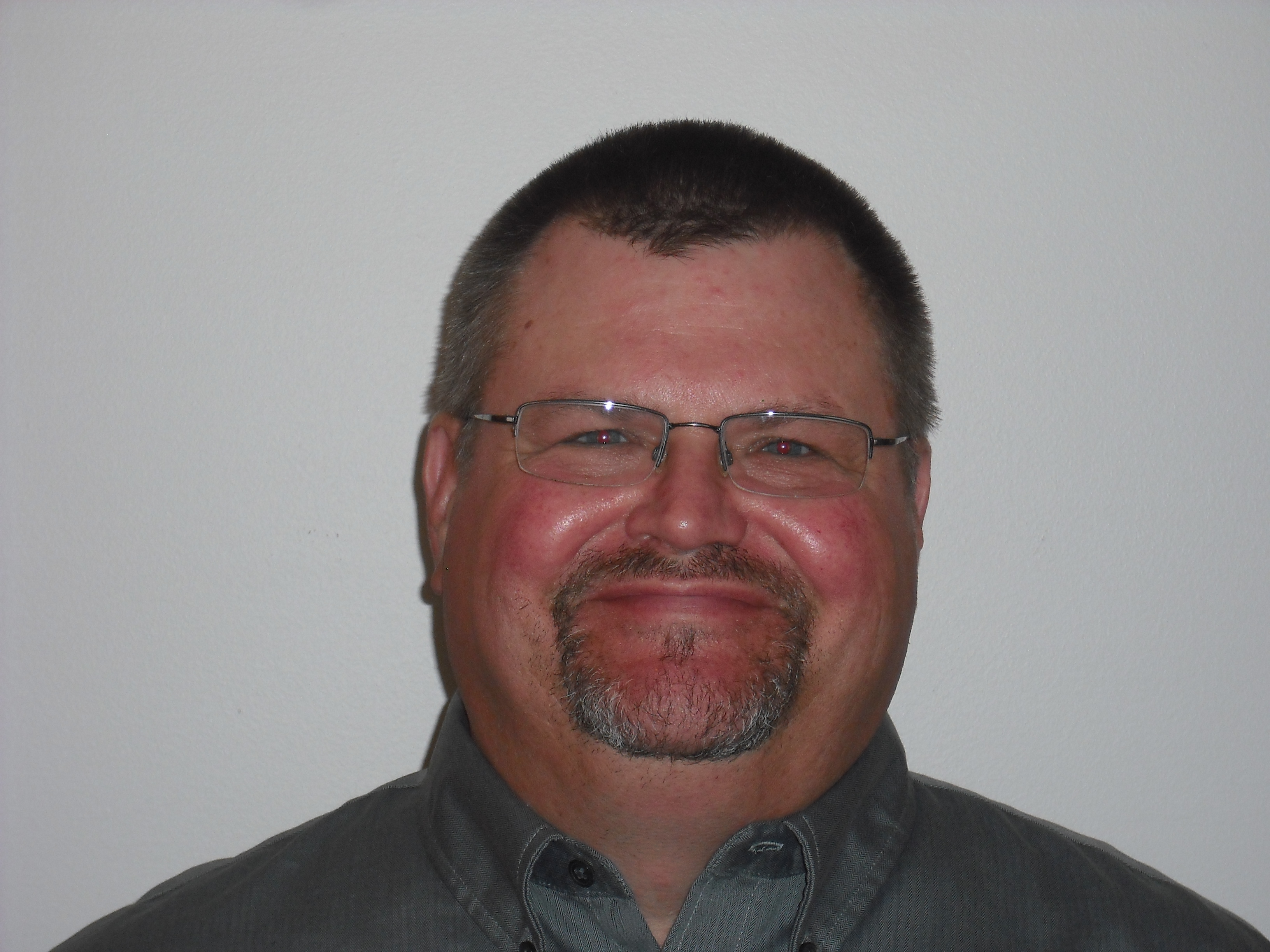 Pastoral Care Minister
Steven A. Surratt
Ordained Minister
M.A. Counseling - Lincoln Christian Seminary
B.A. Western Illinois University
I was born in Jacksonville, IL and lived in Chapin, IL until 1969, when my parents moved to the nearby town of Concord. I attended Triopia School District for all my years of education. My family and I attended Concord Christian Church, where I was an active member of the youth group.

After graduating high school, I attended MacMurray College, Jacksonville, IL, for two years. Further education came at Lincolnland Community College and Western Illinois University. I received my Bachelor of Arts degree in 1995, twenty years after starting school at MacMurray College in the fall of 1976! I returned to school again and received my Masterís Degree in Counseling from Lincoln Christian Seminary. I am also an ordained minister.

God called me to ministry so I could use my personal experiences and trials to help people. Some of my life experiences include being unemployed, raising a son with disabilities, divorcing after twenty-two years of marriage, and having my son die at only twenty-three years of age. In each experience, either during or after, I understood God had not forgotten or forsaken me. He did this by putting people in my life to be Jesus to me and allowing me to feel His presence. Hope Through Faith Ministries (HTFM) is an outreach program I founded in 2012 to help provide this same type of understanding to others.

908 1005N Ave., Mt. Sterling IL 62353 (217) 740-9234
steve@hopethroughfaithministries.com